Welcome to my new experimental series: Fashion Feature, in which I introduce artists and crafters and their works through fashion.
My fifth guest is
Vasso
from
PinezaJewelry
, who creates fashion jewelry using a variety of materials. She is a fan of simple and clear lines and she likes to create things she would wear herself.
Click on the small images underneath the large pictures to see Vasso's jewelry pieces.
Casual Stripes and Stackables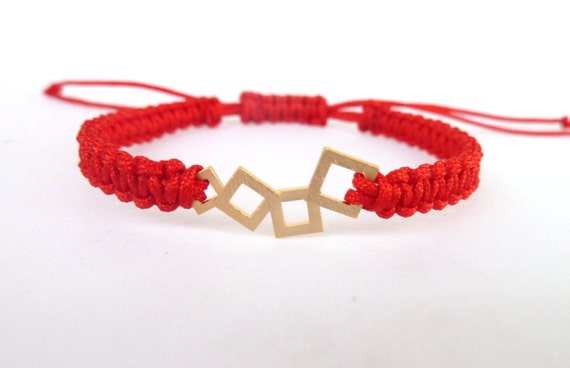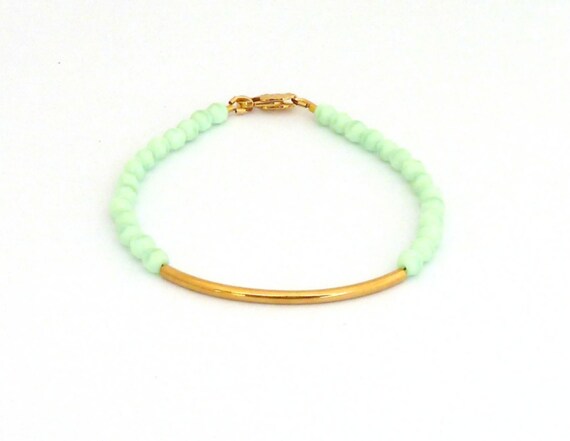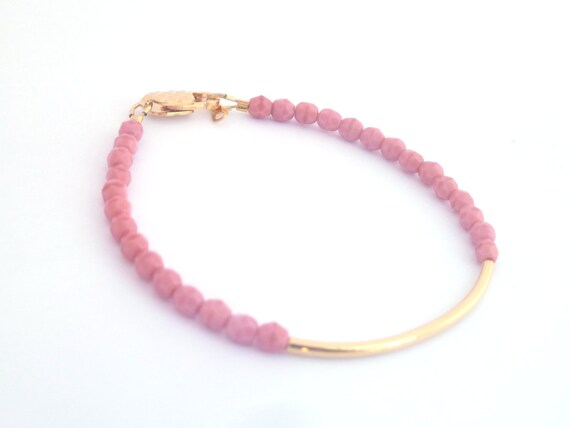 If you like Vasso's pieces, visit her
shop
, follow her on
Pinterest
or check out what she shares on
Facebook
.
Credits:
jeans, striped top, ballet flats, coral dress, aqua dress, turquoise sandals, beige blouse, mint skinny jeans, mint nail varnish, white tribal print top, mint leather pants, tea spoon, black dress, gold dress, pearl earrings