Welcome to my new experimental series: Fashion Feature. I would like to introduce artists and crafters and their works through fashion.
My first guest is Zina from Greece. Her brand is
EfZin Creations
(meaning: "to live well") - she makes delightful jewelry: necklaces, earrings, rings, bracelets and brooches. Her main materials are lava beads, felted beads, buttons and beads that she makes by wrapping colorful thread on base beads.
First let's start with something post-winter. It's still very cold throughout Europe, and I love the warmth and softness of these felt pieces - the perfect accessory for a simple wool dress. They make a statement in and of themselves, and they really make an otherwise boring outfit pop.
To view EfZin's felt jewelry click on this beautiful necklace: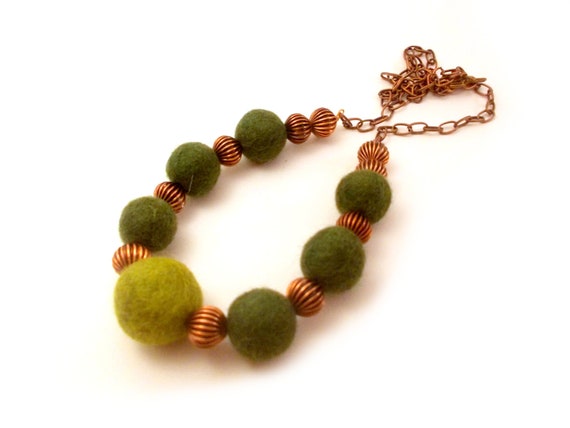 As we move towards spring and warmer weather hopefully, more delicate colors appear on our palette. Powdery pink, coral, gentle blues - for the tenderest feminine touch.
For the more delicate pieces, click on this pendant necklace: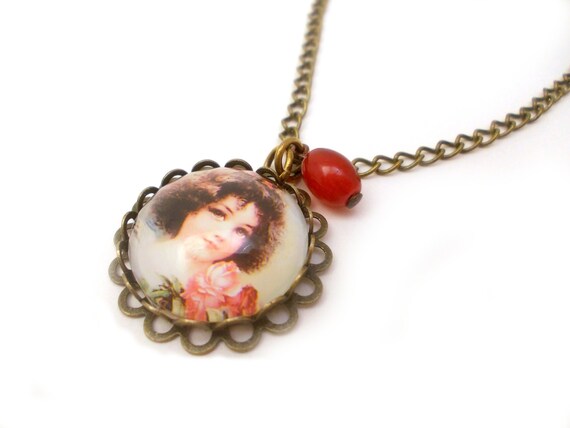 Pops of color, strong emerald, turquoise, hot pink, warm red - another look for spring.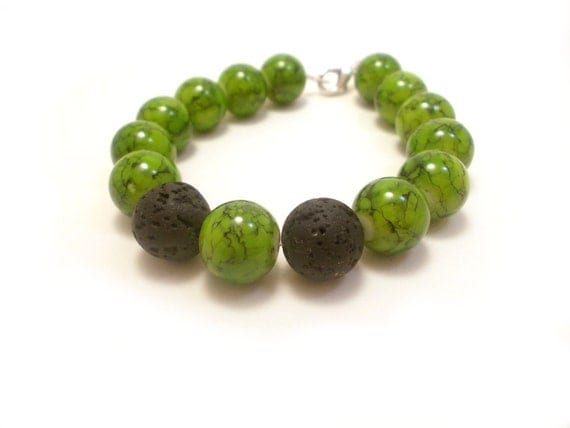 And finally, summer arrives, bringing with it a rainbow of colors. Fun, lightweight, and full of summery color combos.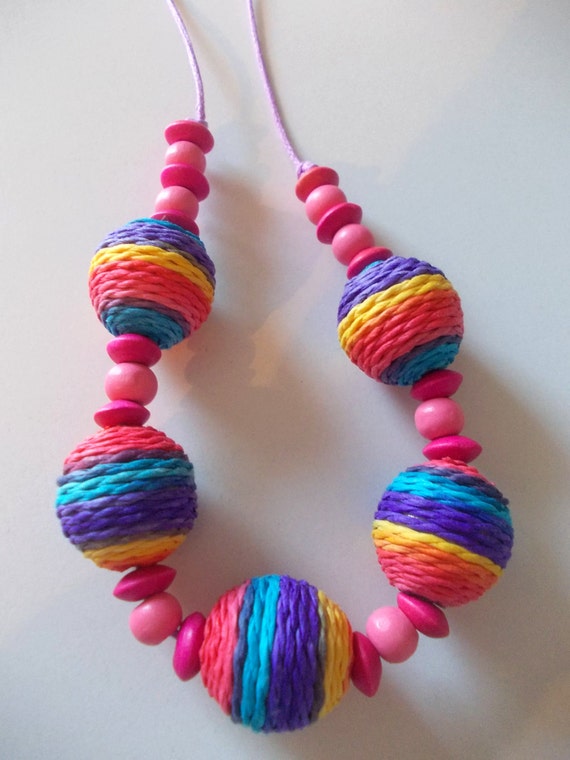 If this sample of Zina's work has raised your interest, make sure to visit her
shop
, her
blog
and her Facebook
page
. :)